1. Our Cotton Rags (New Cotton Rags - Used Cotton Rags - White Cotton Rags - Color Cotton Rags) are Carefully Collected, Best Sorted, Well Cutted.
2. We are Experienced Exporter of China Cotton Rags, Wiping Rags.
3. Our Cotton Wipers are in Excellent Quality and Reasonable Price.
4. We have Enough Stock and can Meet your Quantity Requirements.
5. Our factory can be Delivery On Time.
6. Our Wiping Rags are Enjoy A Ready Sale in Southeast Asia and Europe including Singapore, Australia, Japan, Sweden, America
7. With our expertise in these items: Cotton Rags, Wiping Rags, Cotton Wipers.
8. Logo is printed as your requirements!
9. Details of Packing: 5 Kg/Bale, 10 Kg/Bale, 20 Kg/Bale, 25 Kg/Bale, 30 Kg/Bale, 50 Kg/Bale, 100 Kg/Bale or According to Your Quantity Requirements!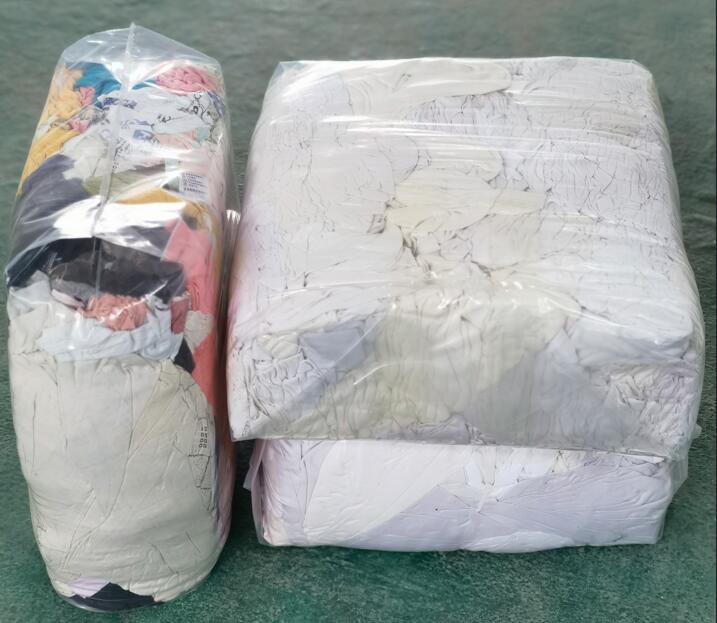 •
Technical data are subject to change without any prior notice.
• If more information or inquires, please feel free to click "contact us" or send us email: info@fansung.com