How many times have you planned to clean out your closet? I think I promise to do it at least once a week. I told myself that I'll have a yard sale and make a little cash. I used to think it was so much work. Now, I know it doesn't have to be.
Selling your used clothing online is easier than ever. There are quite a few sites out there that will help you sell your old treasures.
Also we FANSUNG Group can recycle the used clothing, used shoes, used bags in China. If you are not wearing it, get CASH for it! So clean out your closet and bring your items into our FANSUNG Group stores. We are looking for premium used clothing, used bags, used shoes raw material in grade AAA, in addition, Your closet will thank you for it, and you will pick up some new-found money.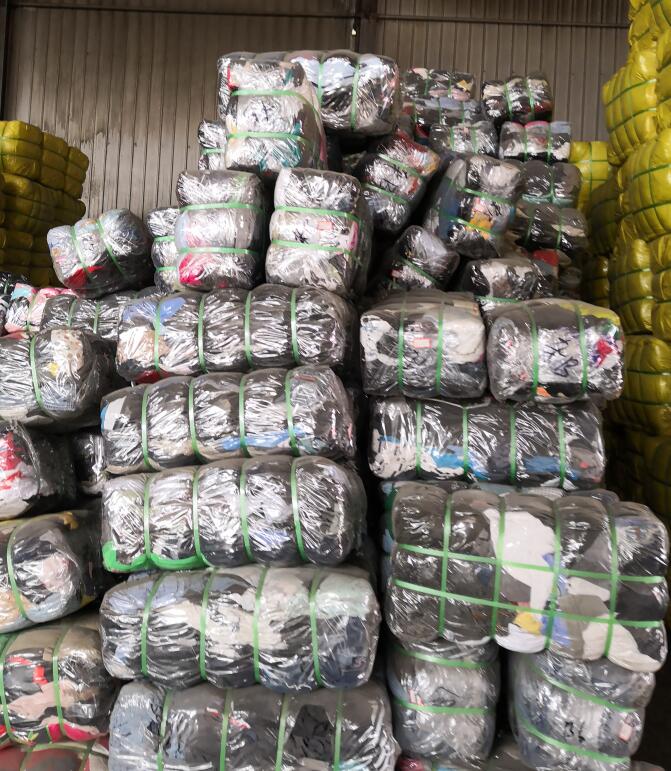 As we FANSUNG is a family control group in used clothing, used shoes, used bags, cotton rags in China since 2001 year, warmly welcome your visit our factory and inquire us in person. info@fansung.com