FANSUNG offers original used shoes directly from the donations. We offer sorted used shoes, used clothing, used bags from the China. The shoes are graded for the market in which you are selling – we have both first and second quality shoes available.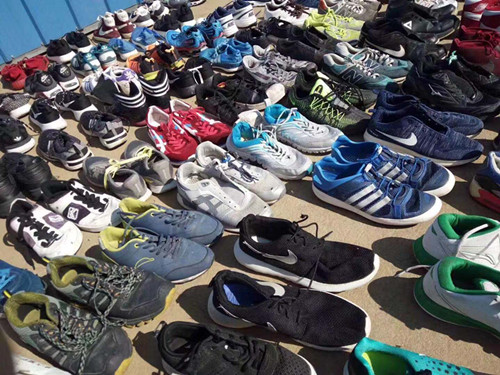 We FANSUNG Credential clothing is unsorted clothing, sold as it was donated and packaged in bales. These often include high quality designer clothes and other items. We are wholesale vintage and retro clothing and recycling experts, suppling the popular used clothes, used shoes, used bags, able to sort though and find desirable vintage items. Our aim is to reduce textile and clothing waste entering landfills around the world.
Warmly welcome your inquiry of used shoes, used clothing, used bags via mail
info@fansung.com
, we will reply you soonest.