Dear Valuable customers:
Have a nice day!
To celebrate our traditional new year holidays in China in 2019, all staffs of FANSUNG Group will have a holiday from 1st, Feb, 2019 - 12th, Feb 2019, Our office is scheduled to close from 1st, Feb, 2019 - 12th, Feb 2019. And office work will resume on 13th, Feb morning in 2019.
Should you still need to purchase quality
second hand clothes
,
second hand bags
,
used shoes, cotton rags
during our vacation, please place orders as usual and we will deal with them as soon as we come back. We apologize for any inconvenience this might cause.
We highly appreciate your kindly support and cooperation all the time.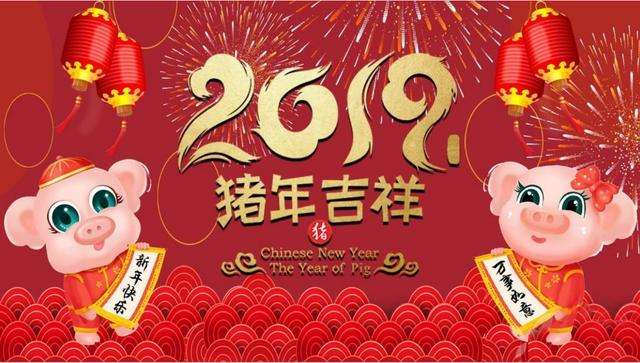 FANSUNG thanks for your trust and support all the time.
Best Regrards.
HR Department.
FANSUNG Corp.