As everybody know that In July 2016 Rwanda, along with Kenya, Tanzania and Uganda, hiked tariffs on imported second-hand garments, fearing that cheap clothes from abroad were threatening domestic manufacturing.
Now US Notice the east African country of Rwanda to reduce its tariff on imported used clothing - or face the consequences - expired on Monday.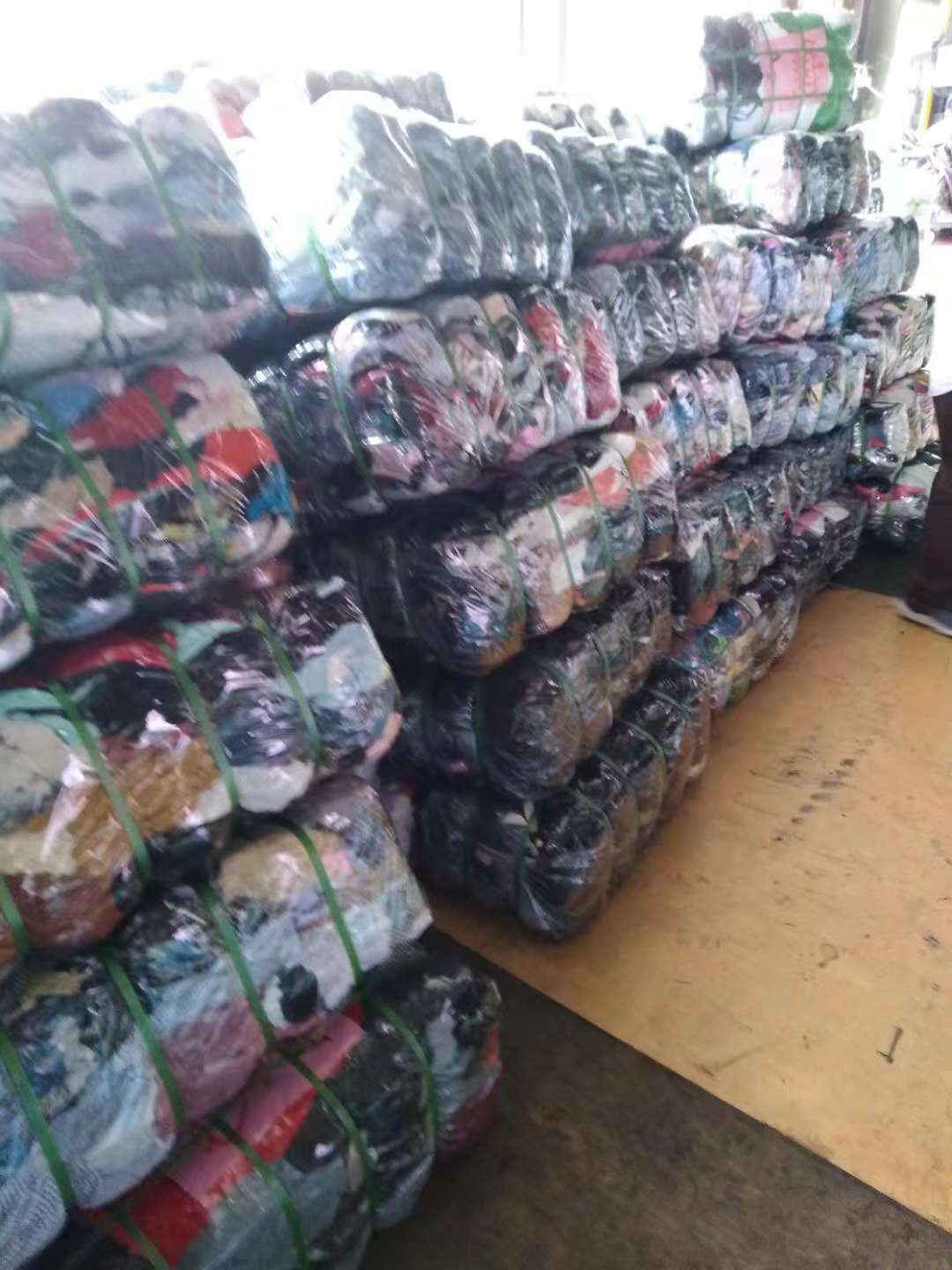 Shoppers at Nyamirambo Market in the Rwandan capital of Kigali sift through piles of used clothing on Oct 10, 2018 to get the Premium top Brand Used Clothing/Second Hand Clothing in China from FANSUNG Group.
If you have any question of used clothing/second hand clothing/used shoes/used bags/cotton rags in China, be free to contact us via mail
info@fansung.com,
we will do efforts to reply you well.